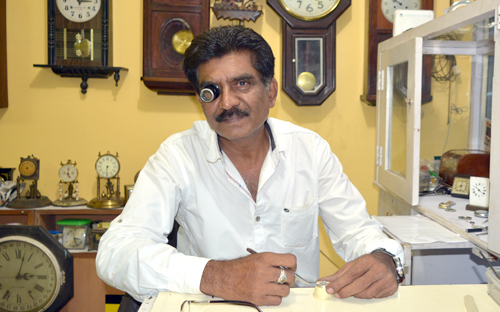 Welcome to Shaiks Vintage Times.
Welcome to Shaiks vintage times, situated near commercial street police station the right place for your old mechanical clocks, watches, pocket watches of sentimental values, we take the most difficult tasks often turned away by others saying un-repairable, we do this because we have passion, patience and we just love these pieces.
All watch and clock repair works are guarenteed for 12 months, we do not outsouce, all repairs are done in our shop at Bangalore.
My Future Plans
To take up watch reparing clasess for watc & clock enthusiasts.
To Make prototype clocks.